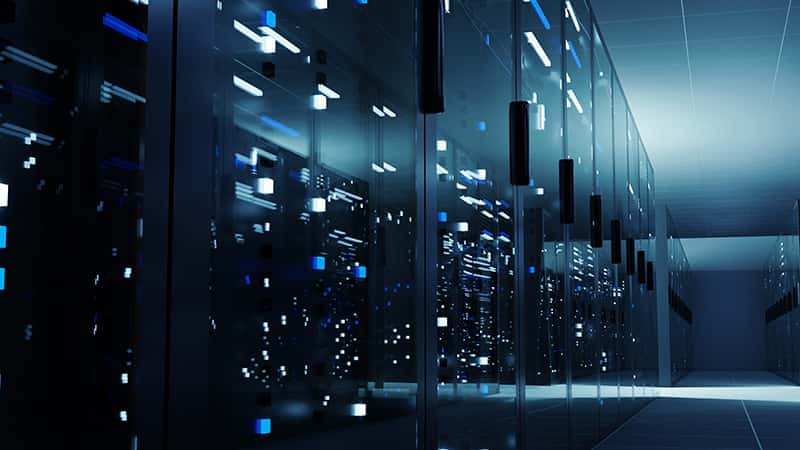 Backing up your work is crucial
Choose Optimum Technologies for optimum results!
If there's one thing to remember when working on computers it's that backing up your work is crucial. But when you're busy with day-to-day job responsibilities the last thing you probably think of is backing up your company's data. This is something that often goes overlooked – yet it's vital to the successful operation of your business. Without an off-site and local backup strategy, all of that hard work on your computer network falls prey to both natural and other disasters.