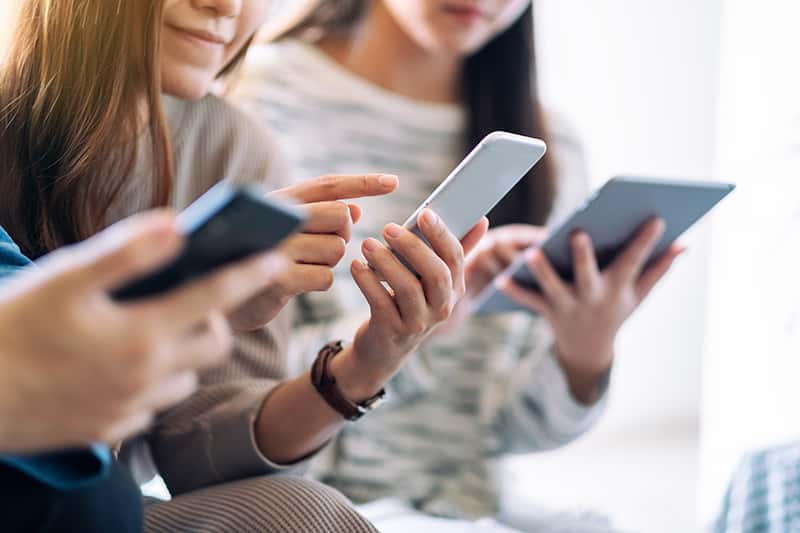 Would you like to gain an edge over your competition?
Choose Optimum Technologies for optimum results!
Do you want employee productivity to increase dramatically? Then join other small to medium-sized businesses that have discovered the advantages of Mobile Device Management. This technology allows employees to utilize their smart phones and other mobile devices for work when they can't be in the office.